Vacation in the Ore Mountains
Welcome to the Fichtelberghaus Hotel Oberwiesenthal
Our comfortable and cozy rooms are designed to provide you with a relaxing and enjoyable time during your stay. From the windows you can enjoy the breathtaking view of the surrounding landscape. Each room is equipped with modern amenities to ensure you want for nothing. Hotel Fichtelberghaus offers not only comfortable accommodation, but also a variety of leisure activities right on the doorstep. In winter, the surrounding area turns into a paradise for skiers, snowboarders, cross-country skiers, ski tourers, tobogganers, etc. All around a perfect winter paradise directly in front of our hotel. Fichtelberg is the largest ski resort in the Ore Mountains and offers slopes for all levels of experience. After an exciting day on the slopes you can relax in our sauna and recharge your batteries. But Oberwiesenthal has a lot to offer not only in winter. In the warmer months, the scenic hiking trails and mountain bike trails invite you to explore nature. Take a hike to the top of the Fichtelberg or discover the surrounding forests on a bike ride. We would especially like to recommend our Fly-Line to you. With a length of 1550 meters, this is one of the longest installations in the world! Visit www.othal.de for all the information you need.
Our restaurant will spoil you with regional specialties and internationally inspired dishes. Enjoy delicious meals in a cozy atmosphere and let our friendly staff take care of you.
Book your stay at Hotel Fichtelberghaus today and experience unforgettable moments in Oberwiesenthal. Our hotel combines comfort, hospitality and a fantastic location to guarantee you the best possible stay. We look forward to welcoming you!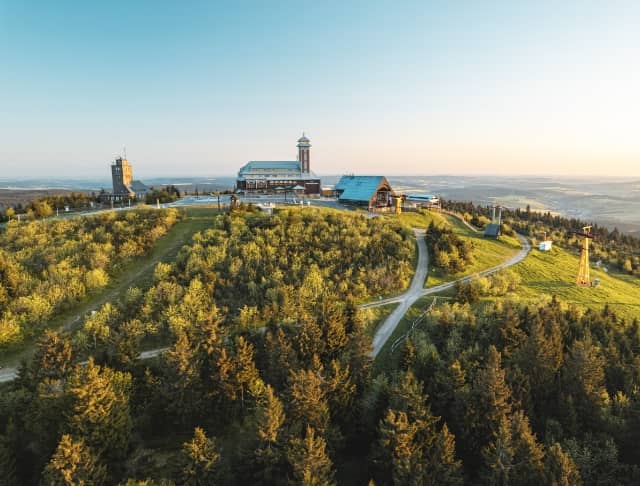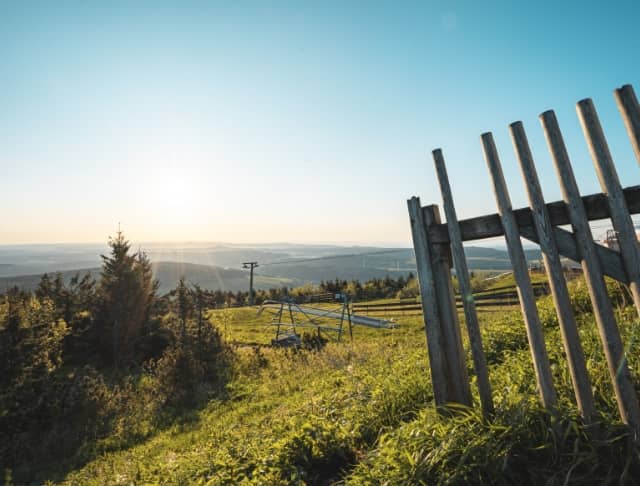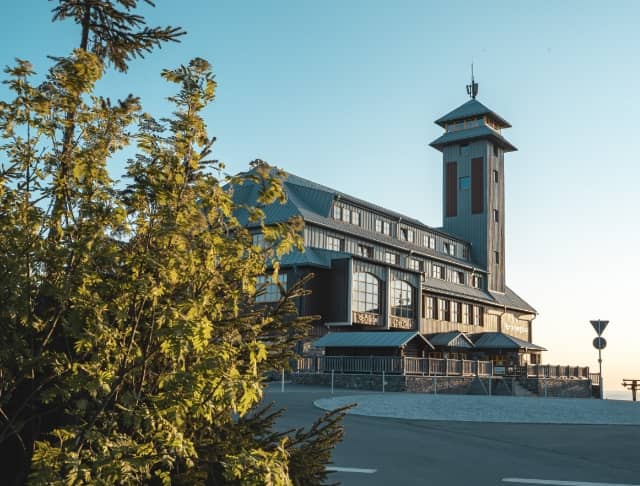 Our hotel successfully combines modern comfort with rustic elements. Everywhere you will see lovingly designed details with a special touch. The blend of beauty and style will make you feel completely comfortable and wonderfully relaxed.
Enjoy the special atmosphere of our house and let it inspire you! The unique combination of aesthetics and style will inspire you while you enjoy the amenities of our hotel to the fullest.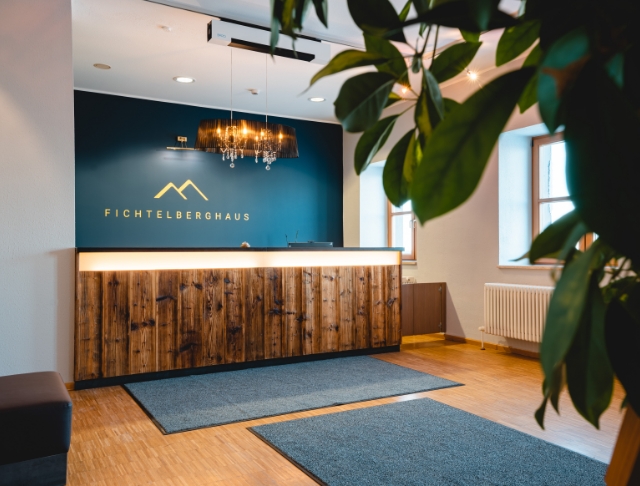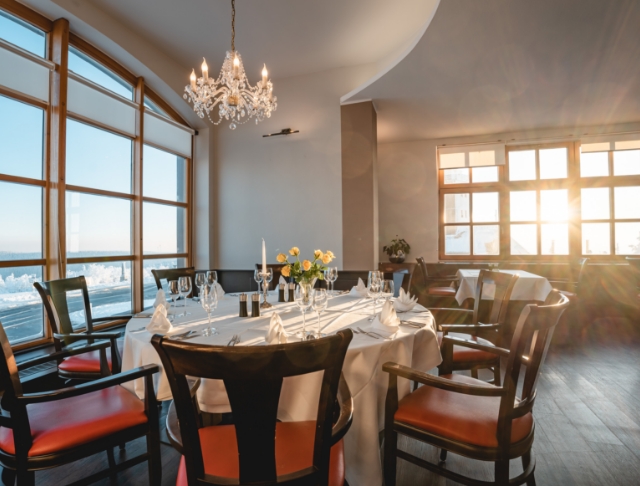 "Indulgence redefined"
Discover the special combination of noble design, rustic ambience, first-class service and exquisite culinary delights.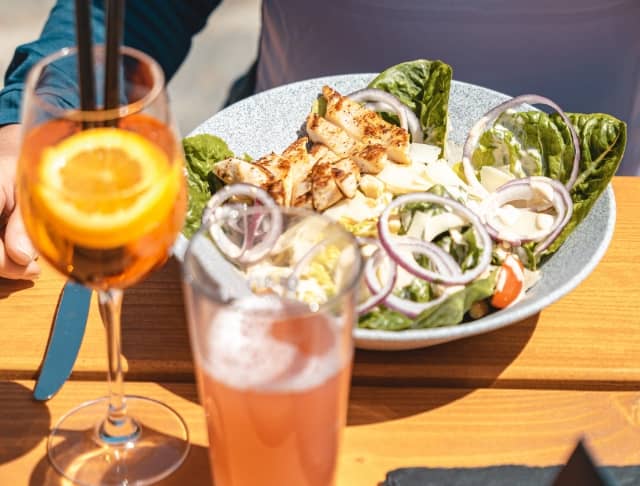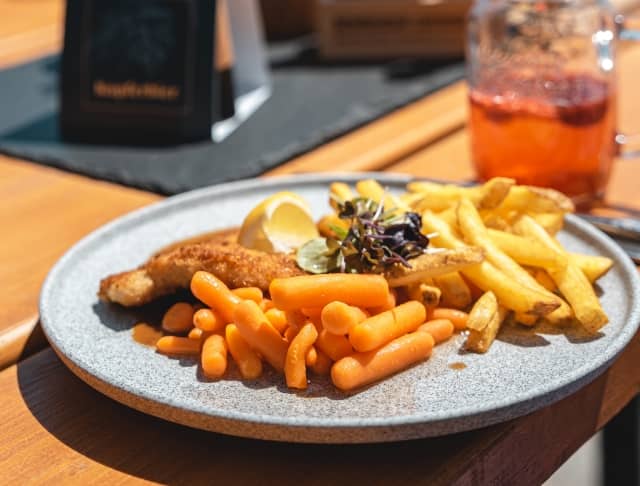 Ronny Belgrad
11 September 2023
Jaroslav Ondrišik
11 September 2023
👍⭐SUPER⭐👍
Jörg Fritzsche
10 September 2023
Grit Jahnke
10 September 2023
Frieder Schindler
10 September 2023
Harald Noll
9 September 2023
Sandy Gruber
9 September 2023
Wir ( 2 Erwachsene, 2 Kleinkinder) waren bei unserem Aufenthalt in Oberwiesenthal gleich zweimal zum Essen im Restaurant. Klasse !!!! Bedienung freundlich und kinderlieb. Das Essen war sehr gut und schnell, das Lokal ist urig-gemütlich eingerichtet mit so manch einem Spruch an der Wand 😉 Wir überlegen uns einen Aufenthalt im Hotel zu buchen.
Andreas Schamburger
9 September 2023
Jürgen Sachse
8 September 2023
Tobias Mohr
8 September 2023
Request in Fichtelberghaus